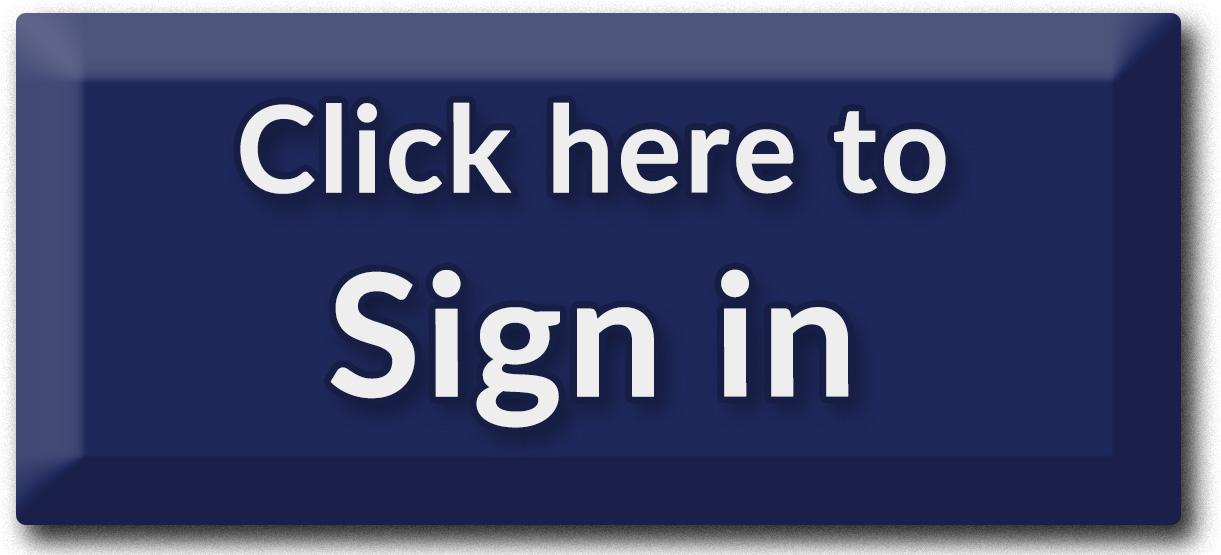 Potential clients are searching the internet for a lawyer right now.
Who they contact and ultimately hire depends a great deal on what they can learn about the lawyer online. The vast majority want to know about a lawyer's experience, their credentials, and the types of cases they handle. They also want a clear understanding of the legal process and the approximate cost of their case.
Tell them what they want to know through your profile in Locate Your Lawyer.
Locate Your Lawyer is an exciting member benefit from the ISBA that makes it easier than ever to tell potential clients why you are the best fit for their legal needs.
With a streamlined user interface, ease of access right from your member page, and a simple setup, Locate Your Lawyer makes it easier than ever to GET FOUND and GET HIRED!
Determine Which Option is Right for You
With your free Locate Your Lawyer profile, basic information about you and your practice has already been created and is currently viewable to consumers (except judges and government lawyers).
When searching for a lawyer online, a majority of consumers are interested in seeing a lawyer's experience and credentials as well as the types of cases they handle. Profile Plus allows you to easily provide this information and give more insight about yourself and your practice so consumers can see what makes you the perfect fit for their legal needs.
If you are looking to grow your practice and are interested in attracting new clients, upgrading to Profile Plus for $10/month or $110/year will allow you to round out your profile and improve your chances of getting hired.
The chart below outlines the features available with both options. Instructions for upgrading to Profile Plus appear in the Choose your Profile section, below.
In addition to these expanded posting options, Profile Plus also includes analytics reporting to help track potential clients' engagement with your profile, and to see how the directory is used as a whole.
Sign In
Sign in to Locate Your Lawyer by clicking here.
The site's Terms of Use displays the first time you access Locate Your Lawyer. After reading and accepting the Terms of Use (first time only), you will be directed to the site.
Choose Your Profile Option
Once you sign in, you may choose to upgrade to Profile Plus when prompted or by clicking the banner at the top of the screen (subsequent sign ins):
Alternatively, you may click Upgrade to Profile Plus while editing your profile (refer to Add and Edit Profile Information below).
No action is required to keep the basic profile.
Add and Edit Profile Information
Manage all your Locate Your Lawyer information from the Dashboard. If you are not already viewing the Dashboard, click Actions at the top of the screen and then select Dashboard.
From the left side menu, select Edit Profile:
From the Navigation screen, select the appropriate option to add or change your profile information.
Note: Information shown in gray (name, e-mail, etc.) in your Locate Your Lawyer profile must be updated via your ISBA profile. Click INBAR Profile Update from the navigation menu (screenshot below). Update the desired information and click SAVE CHANGES when finished. The information will be updated in your Locate Your Lawyer profile.
Review Your Public Facing Profile
To see how your profile looks to the public, click View Profile from the Navigation menu.
Returning to the Dashboard
To return to the dashboard, click Actions at the top of the screen and then select Dashboard.
Helpful Resources
Visit the Locate Your Lawyer playlist on the ISBA's YouTube channel for a host of entertaining and informative videos to maximize your use of this valuable member benefit.